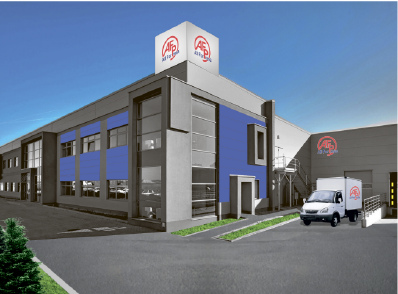 The sphere of our main activity – supplying the raw materials, the consumables and the tools to the printeries.
ALL for PRESS LLC – one of the leading companies of Kazakhstan in this sphere.
The raw materials, consumables and the tools, using by you, will be always available. Their high quality do not give rise to doubts.
Highly skilled staff provides you with the comprehensive and full-fledged service, support you in solving of any technological problems, minimize your costs and create the comfortable conditions of collaboration.
Our major task – to be reliable partner, favoring to the successful development of your business.